∼Events Gone By∼






The eagerly awaited launch of Death at Wolf's Nick at Otterburn Memorial Hall, Northumberland.

Around 100 people turned out and made this an amazing occasion. Many of those who attended were the children and grandchildren of people who had personal connections with the original case, and some had traveled long distances to be there.

Clockwise from top left:
1. As the hall fills more chairs are soon needed...
2. Would you like a dedication in the book?
3. The end of the signing queue comes into sight.
4. Diane pictured with Paul Johnstone, great-nephew of Cecil Johnstone, who found Evelyn Foster on the moors and brought her home.




A great event at Ashburton Library, Croydon, where one reader commented: "You're taller than your photo." Is that a compliment or not?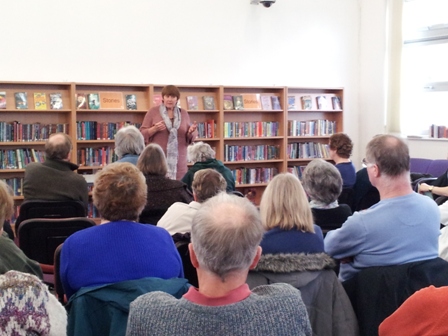 It was Diane's great pleasure to be the guest lecturer aboard MV Balmoral for the Christmas and New year cruise. Lots of new friends made and a great time was had by all.



At the Gala Dinner during the 2012 Crime Writers' Association Conference in Southampton, Diane was taken by surprise when presented with a Red Herring by Peter James, CWA Chairman. She was (for once) speechless. The award was made in respect of her work on the National Young Crime Writers' Competition.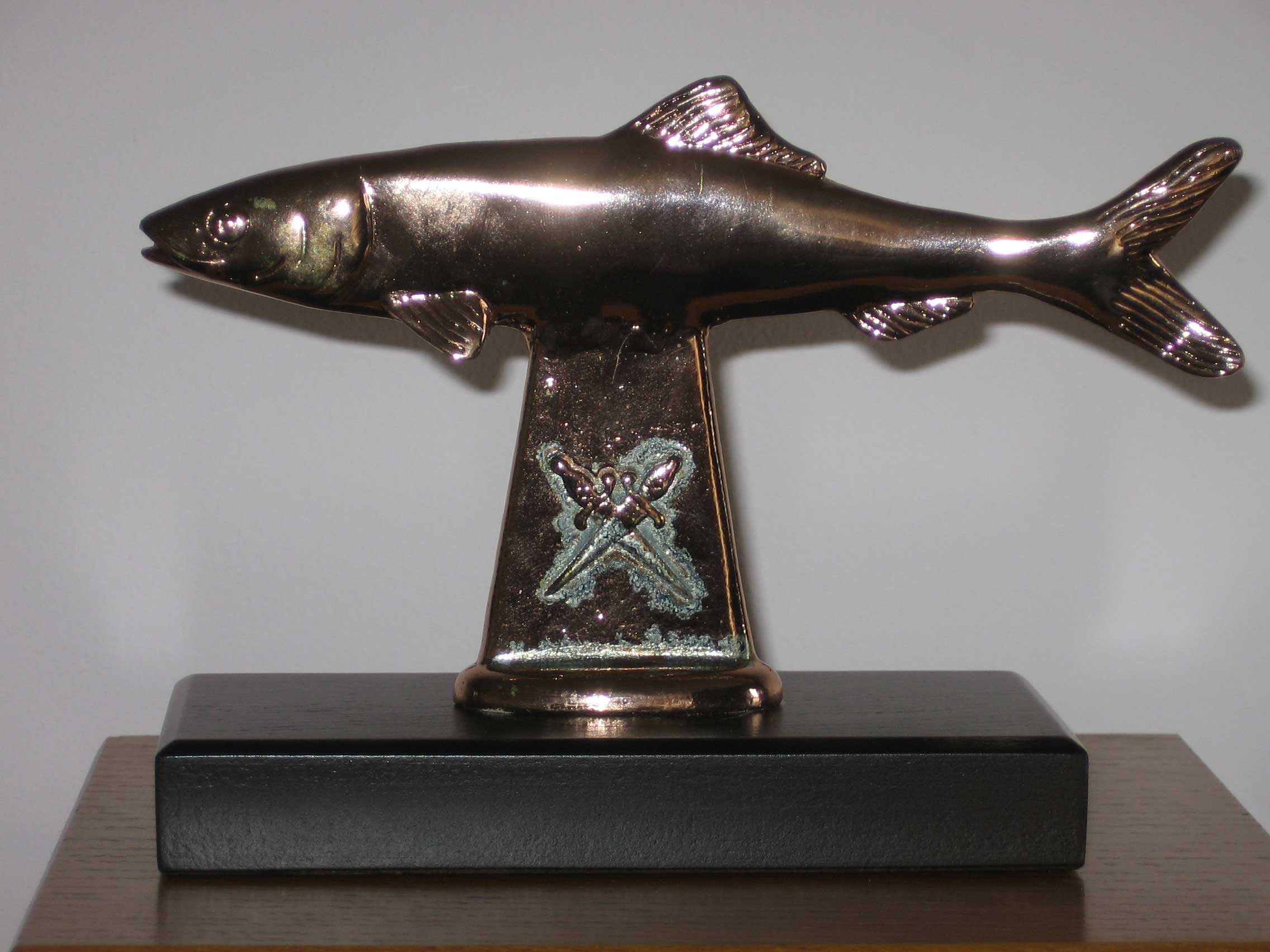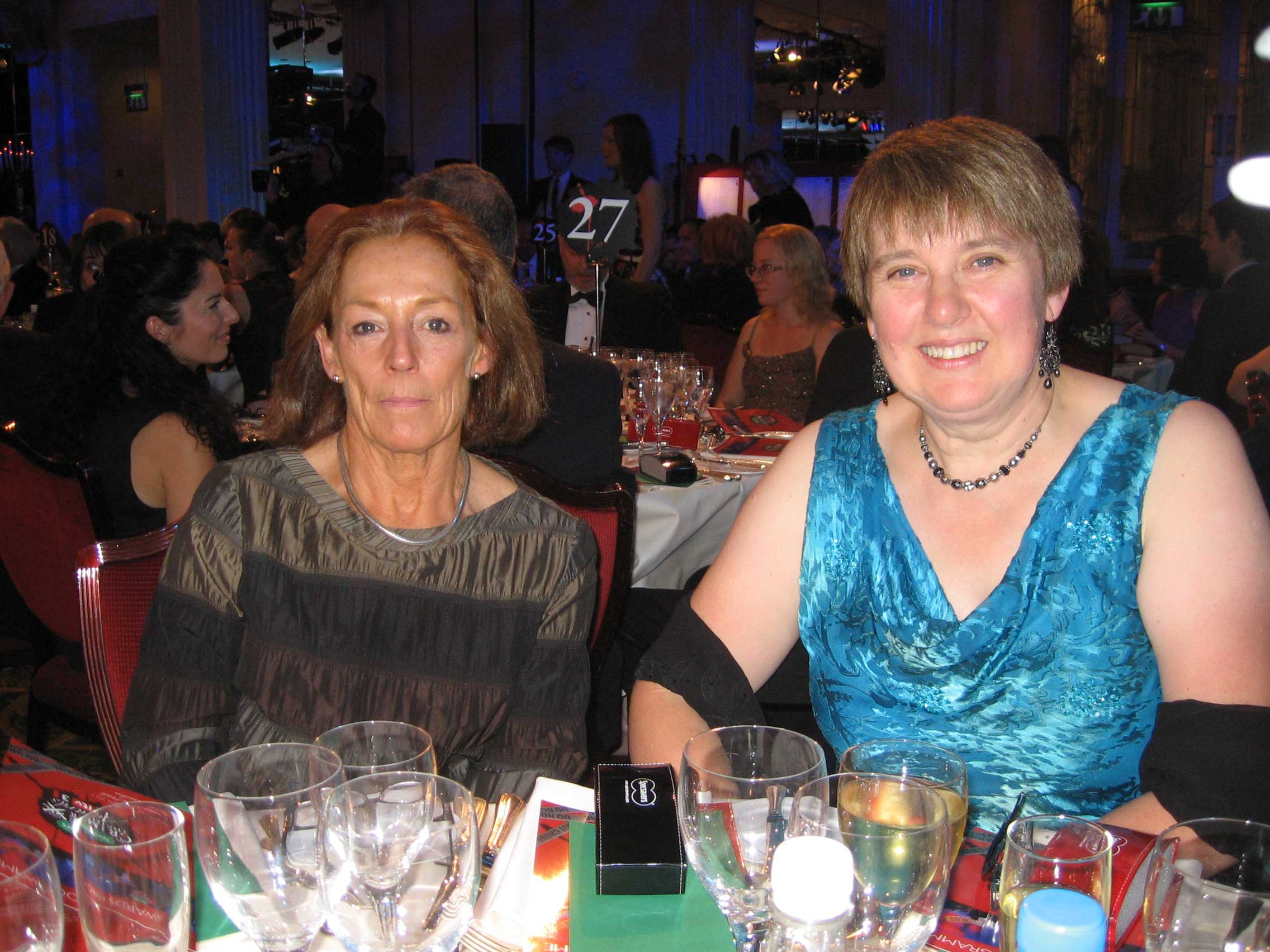 With Frances Fyfield at the Specsavers Crime Thriller Awards in London.
Diane was in London for the culmination of the CWA Young Crime Writers' Competition,when national winner Claudia Hyde had afternoon tea with a select group of authors and librarians at the National Portrait Gallery.


A few days later Diane joined Zoe Sharp, Matt Hilton and Anna Dean in Kendal for Cumbrian Crime Writers Love Libraries, one of the many events taking place during National Crime Writing Week, and she was in Ulverston for the launch of 'Why Don't You Come For Me?' in the tea rooms of Booths Supermarket – a venue chosen because scenes from the book actually take place there.


May – Diane officiated with fellow member of the CWA Matt Hilton at the Cumbria Area Awards for the Crime Writers' Association Young Crime Writers' Competition 2011. Seen here with Matt Hilton and left to right: Caroline Angus age 14 the area winner, Megan Reed age 9 and Jordan Hawkins age 12, both highly commended and Harri Ollis age 15, runner up.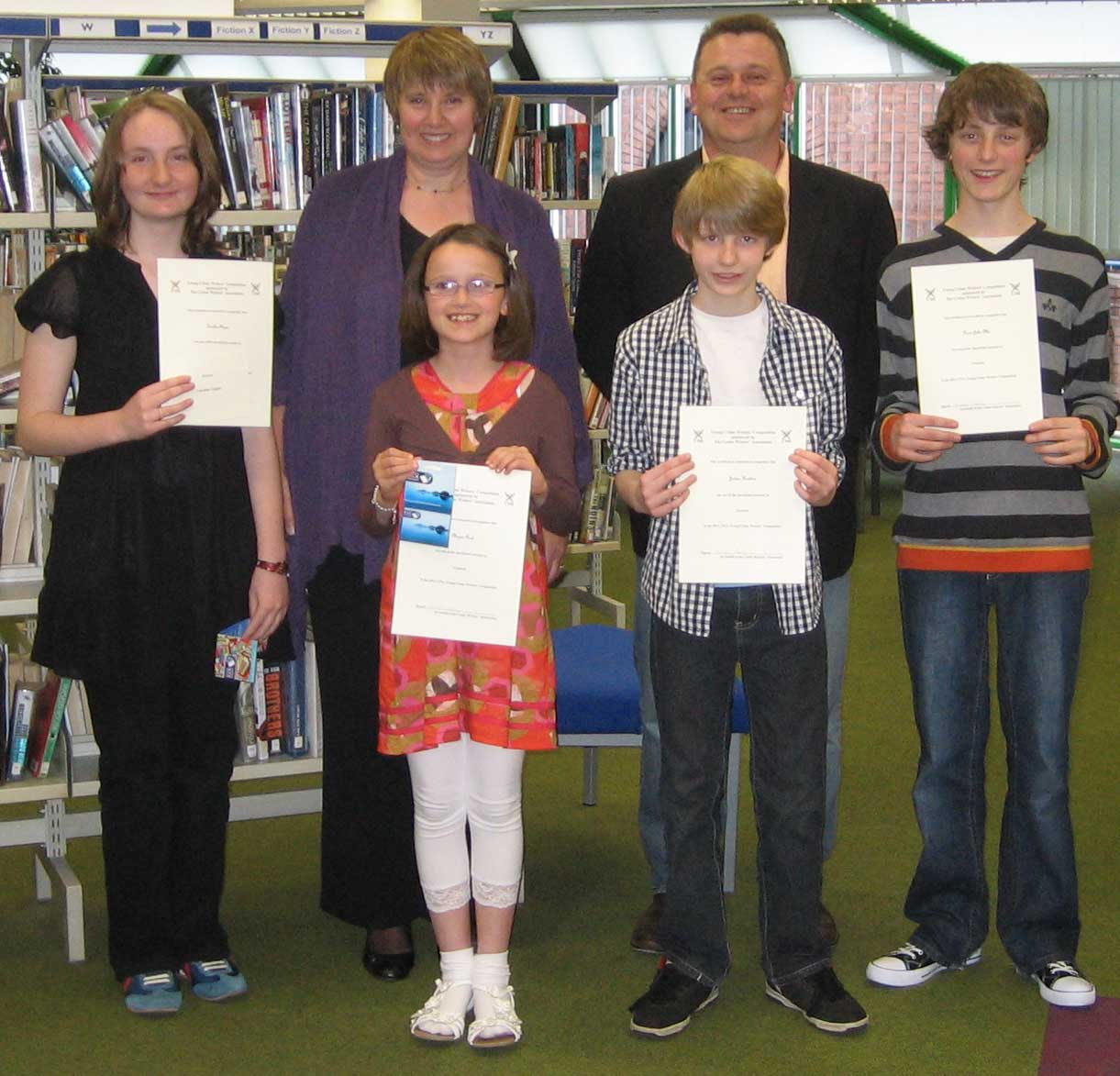 March – Diane was one of the Guest Lecturers for the final leg of MV Black Watch's circumnavigation of South America. A great opportunity for sunshine, sea air and sharing the joys of books and writing with a diverse and fascinating group of people.

January 2011 – The Pull of the Moon has been named as one of Crimesquad's Top Ten Books of 2010. On hearing the news Diane said: "Being placed on a list which includes C J Sansom, Jo Nesbo, Simon Kernick, Sheila Quigley and Meg Gardiner to name but a few, is a terrific honour. I am truly thrilled."

October – Diane was one of the quartet of finalists left in contention for the 2010 John Creasey Dagger and thus attended the ITV3 Crime Thriller Awards at the Grosvenor House Hotel, London. Although the award went to Ryan David Jahn, it was still a great evening.



Pictured here with Philip Glenister, Dennis Waterman and Graham Cole.


June 2010 – The culmination of the CWA Young Crime Writers' Competition took place at Moor Hall Hotel, Sutton Coldfield, where the winner, Nicole Hendry was presented with her prize: a generous selection of signed books, a specially engraved pen, and a weekend package for herself and a companion to attend Crimefest 2011. As national coordinator of the competition, Diane was delighted to attend the presentation and is pictured here with Nicole, and fellow authors Roger Ellory, Sarah Rayne and Maureen Carter.


May 2010 – One of the highlights of the crime writing calendar – Crimefest, where Diane took part in two author panels and one solo spot 'From Fact to Fiction and Back Again'. Check out their website www.crimefest.com – bookings for next year being taken already.


April 2010

Clockwise from top right: On 16 April a reading and signing at Bookshrop, Whitchurch. On 26 April Diane officiated at the Cumbria Young Crime Writers' Awards in Carlisle, alongside Reginald Hill, seen here with Kate Moloney, the Cumbrian winner; Gentian Khan, Grace Long and Fiona Money, who were all Highly Commended. On 15 April at the launch of The Pull of The Moon at the Carnegie Library, Kendal, and 20 April with Simon Brett at Sleuths! Torbay's Festival of Crime Writing.



February 2010 – It was standing room only at the official launch of Poisonous Lies: The Croydon Arsenic Mystery at Croydon Central Library, where Diane received a terrific welcome. A reading from the book and some preliminary thoughts from the author, were followed by a lively Q&A session, book signing and of course, refreshments.
Poisonous Lies launches in Croydon.

December 2009 - January 2010 Diane was delighted to be among the guest lecturers aboard Fred Olsen's cruise ship, MV Braemar, for a Caribbean Christmas and New Year cruise, where her lectures included "The Art & History of Storytelling" and a special lecture for Christmas Day: "Festive Fiction".

August 2009 - A rare TV appearance, when Diane appeared on the 24th August edition of Flog It! talking about the author Arthur Ransome.
Diane speaking with Paul Martin on Flog It!.
Pictures © BBC 2009.


July 2009 - Oxfam Bookfest: A day well spent Kendal Oxfam Book Shop, chatting to customers, dishing out copies of The Absolutely Wicked Crime Quiz and raising some extra cash for an important cause. Many thanks to all those who stopped by to have a word - and best of luck with that quiz.

June 2009 - Midsummer Murders: A series of author events in Cumbria Libraries - accompanied by tea and cake in the afternoon or wine and nibbles in the evening. Some extremely interesting sessions, lively debate and we even had glorious weather - just as well at Appleby - where a slight glitch over keys almost necessitated holding the event on the car park!